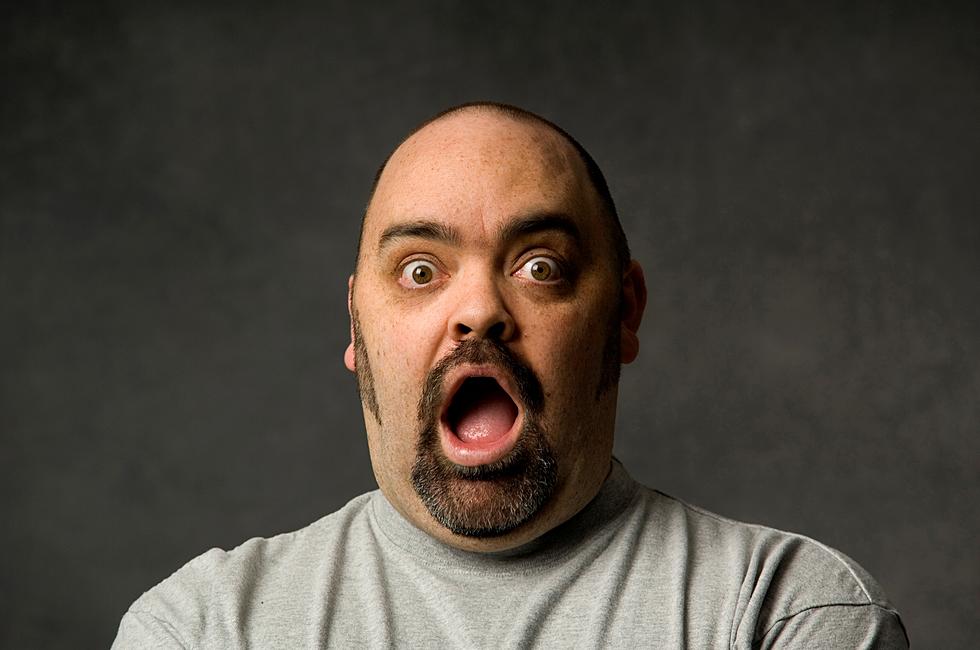 Hudson Valley 'Accent' Considered One of the Worst in America
Ingram Publishing/Thinkstock
Did you know the Hudson Valley had its own accent? Well, it's actually considered one of the least sexy accents in the entire United States.
Travel company Big Seven Travel recently surveyed their 1.5 million social media followers to rank the sexiest and least sexy accents in the USA.
Now, this might not come as a surprise, the Long Island accent was voted the least sexy accent in America. A New Jersey accent finished second-to-last.
The Hudson Valley ranked 33rd. That means there are 32 different accents in the United States that are considered sexier than the Hudson Valley's!
Now, I'll be honest, until this poll came out I didn't even know the Hudson Valley had its own accent. Big 7 Travel says Hudson Valley accents have traces of Dutch with a "touch of New York City's short vowels. It's basically New England English-meets-General American and New York State."
In what doesn't really make sense, while we finished 33rd, a New York City accent was actually voted the 3rd best accent.
A Boston accent was somehow voted the second best accent in all of America! Really!? How!?
If you are wondering, Texas was voted the most pleasant American accent.