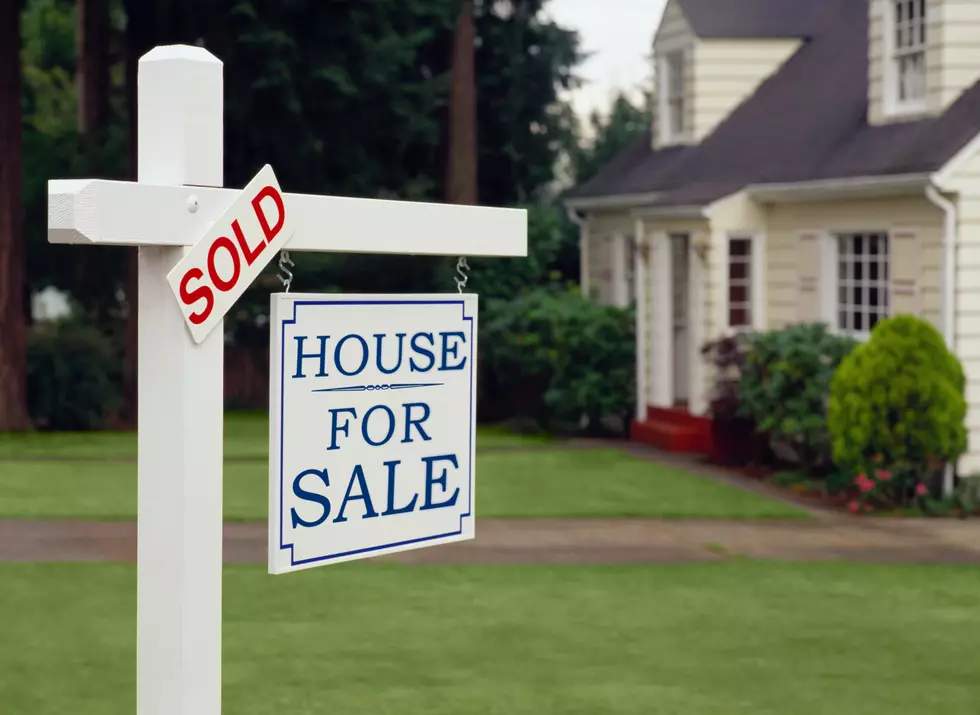 Hudson Valley Home Values On The Rise
ThinkStock/Ryan McVay
For the fourth year in a row, Hudson Valley home prices have risen in multiple counties.
The New York Times took a look at the cost of homes in the Hudson Valley. The article was definitely aimed at people who live in New York City, but can't afford a home. In Manhattan, the average home sale price was $1.075 million and in Brooklyn, it was $785,000. So you might want to prepare yourself for a rise in people from NYC moving to the Hudson Valley (as if it isn't already happening).
Besides trying to convince people in NYC to move to the Hudson Valley, the New York Times also highlighted the average sale price of homes in the Hudson Valley. While prices were relatively stagnant, they did rise in multiple counties.
In Orange County, the average price of a home was $201,000 in December 2015, by December 2018 it had risen to $230,800. According to the New York Times, the median price for a home in Putnam County was $286,500 in December 2015 and had risen to $328,000 by December 2018. The Ulster County median home price in December 2015 was $178,900. In December 2018 it was $207,300. Hopefully, this comes as good news, as it's possible your home value has risen.
Read more:
BONUS VIDEO