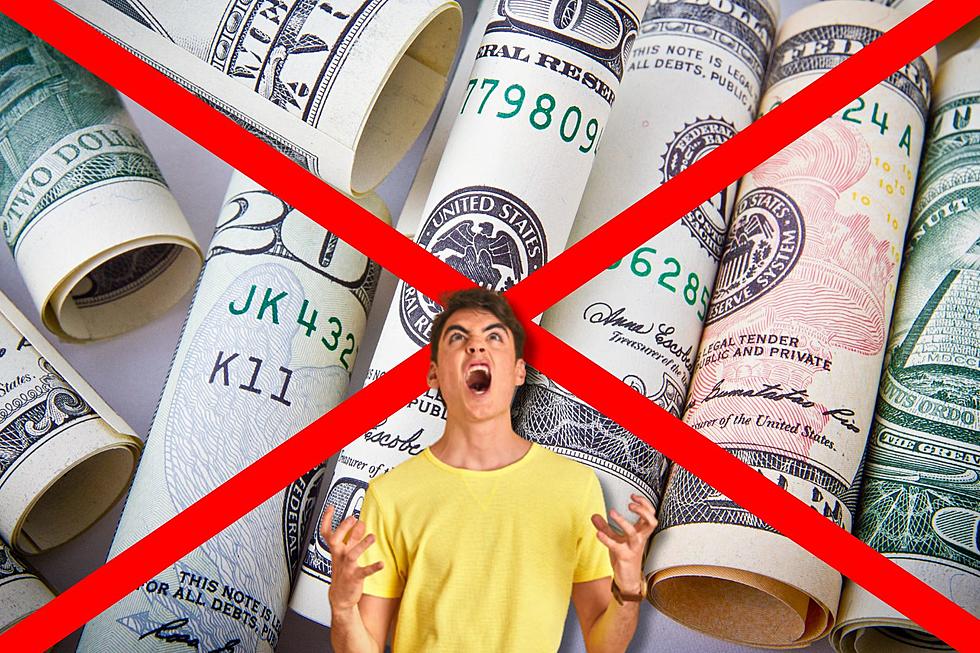 Check Your Accounts: Multiple Banks Throttled By Deposit Delays
Canva
Customers of some U.S. banks are discovering money missing from their accounts after a network error caused a deposit delay.
Why Your Deposit Isn't In Your Account
CNN reported the Federal Reserve reached out to banks late Friday afternoon with an alert about a "processing issue" within the national network used to process transactions. This network allows banks to send payments to each other.
That could potentially affect direct deposits and even utility bills that are set up to automatically pay at the beginning of the month.
According to CNN, customers from the following banks have reported issues today via Downdetector:
Bank of America
Chase
U.S. Bank
Truist
Wells Fargo
A CNBC report stressed this was a "manual error" and not an orchestrated cyberattack.
What To Do If You Are Affected By The Deposit Delay
The issue was still affecting some customers late Friday. CNBC has been told the banks hit by the delays are working to correct the issue.
"Customer accounts remain secure, and balances will be updated when deposits are received," Lee Henderson, vice president of public affairs and communications at U.S. Bank, said in a statement provided to CNBC.
Henderson was unable to provide an estimation for when the issue would be resolved.
If you are affected by the issue, financial experts recommend checking automatic bill payments while waiting for the deposit.
CNBC recommended affected customers should reach out to lenders if there are any late payments.
HGTV's 20 Best Small Towns To Retire
Looking for the best small town to retire? HGTV compiled a list of the best small towns to retire across the country and a small Idaho town made the list.
Gallery Credit: Kyle Matthews
How To Protect Yourself And Your Money If You Win The Lottery
Whether you've recently won the lottery (or are planning to!), there are some things you should do right away to protect not only yourself but also your money.
Gallery Credit: Traci Taylor
See Inside Jimmy Buffett's Staggering $6.9 Million Palm Beach Mansion
Jimmy Buffett
sure knew how to live the good life. His former 3-bedroom, 3.5-bathroom, 4,039-square-foot mansion in the exclusive Eden Properties neighborhood in Palm Beach is exactly the kind of laid-back home you'd expect the superstar to relax in when he was off the road.
The interior centers around a combined dining and living room with eye-popping vaulted ceilings topped off by skylights, while a massive wall of mahogany-framed sliding glass doors looks out over the pool area outside. The kitchen is decorated in gleaming white, and each of the bedrooms has its own attached bathroom, while the massive master suite also has sliding glass doors that open to both the pool and a bathroom that looks like it belongs in a high-end resort.
The exterior of the house is just as striking, centered around a sparkling pool of deep cobalt blue. The pool area features plenty of lounging, and a loggia just outside the living room offers open-air dining. There are lush gardens, brick paths that walk through elaborate pergolas and a fountain. The property also features a two-car garage with a guest suite overhead, and it offers deeded access to the beach nearby.
Gallery Credit: Sterling Whitaker