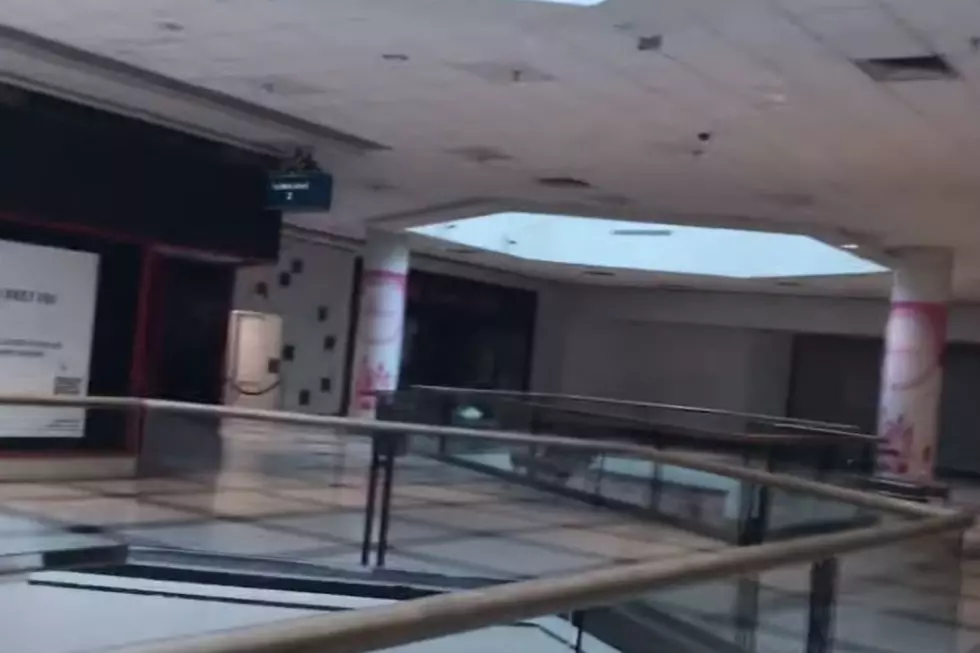 Video sorprendente: Recorra el centro comercial "Muerto" en White Plains
john o'connor via YouTube
El año pasado, se hizo el anuncio oficial sobre el destino del Galleria Mall en White Plains, NY, y en solo unos pocos meses desaparecerá para siempre.
Desafortunadamente, no hay nada nuevo sobre la muerte de otro centro comercial de Nueva York (South Hills Mall, ¿alguien?), pero eso no lo hace menos triste. Un cliente leal de Galleria Mall realizó un recorrido reciente por el espacio ahora casi vacío para despedirse por última vez antes de que desaparezca para siempre.
El Galleria Mall en White Plains, NY está cerrando
"El centro comercial ahora está programado para cerrar en marzo y [será] reemplazado por un espacio de uso mixto, después de 43 años de operación... El centro comercial probablemente será demolido, y el espacio de uso mixto tendrá un espacio residencial y servicios- venta minorista", informó el YouTuber John O'Connor. Su recorrido muestra exactamente cuánto ha cambiado el centro comercial.
Recorrido en video del centro comercial Galleria
"Como puede ver en este video, hay muchos lugares que han quedado vacantes, convirtiendo este centro comercial en un centro comercial aproximadamente muerto. Los únicos ascensores en el centro comercial que aún funcionan hoy en día son los bancos de ascensores del garaje de estacionamiento y el ascensor H&M", compartió O'Connor. La multitud de escaparates vacíos le dan al centro comercial un ambiente espeluznante.
SEE ALSO: White Plains Galleria Closing for Massive New Venture
"Fui hoy a decir mi último adiós", dijo un comentarista. "Siempre tendrá un lugar en mi corazón", compartió otro. Vea el recorrido completo en video del centro comercial (y vea qué tiendas permanecerán abiertas hasta el final) a continuación.

Los grandes centros comerciales siguen abiertos en Nueva York
Lo crea o no, en realidad todavía hay centros comerciales que sobreviven (e incluso prosperan) en Nueva York. Echa un vistazo a los más grandes de nuestro estado a continuación y sigue desplazándote para ver el "peor" centro comercial en Hudson Valley, NY.
The Most Gigantic Malls In New York State
Here are the biggest shopping malls in New York State where you can shop 'til you drop.
10 Malls Near The Hudson Valley Ranked From Best to Worst