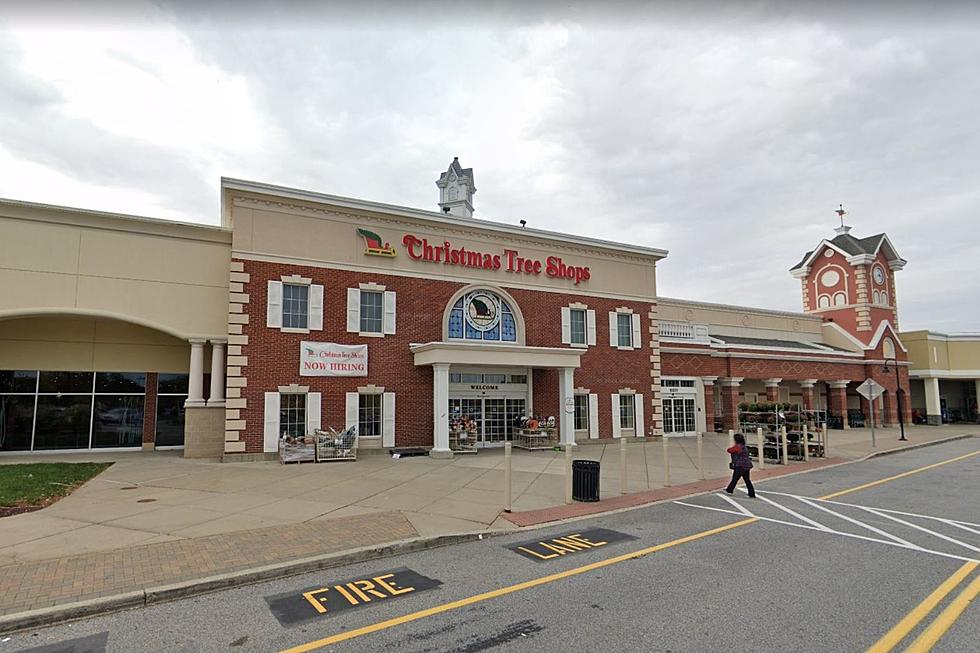 Cerrarán dos Christmas Tree Shops en Nueva York
Google Maps
Christmas Tree Shops planea cerrar 10 tiendas de bajo rendimiento en siete estados con dos tiendas cerrando en Nueva York.
La semana pasada compartimos la noticia de que otro nombre importante en el comercio minorista de descuento estaba a punto de declararse en bancarrota y posiblemente cerrar algunas tiendas. Grandes nombres como Bed Bath & Beyond y Party City ya se han presentado y ahora Christmas Tree Shops se ha presentado oficialmente.
Según documentos judiciales, Christmas Tree Shops (CTS) presentó documentos el 5 de mayo en un intento de obtener protección por bancarrota. Los documentos indican que la compañía planea cerrar 10 de sus tiendas de bajo rendimiento en siete estados, incluidas tiendas en Massachusetts, Pensilvania, Florida, Virginia, Michigan, Georgia y Nueva York, según SI Live.
Cierran tiendas Christmas Tree Shop en Nueva York
De las diez tiendas Christmas Tree Shop programadas para cerrar, dos tiendas están ubicadas en Nueva York, y una en el bajo Hudson Valley. La ubicación de CTS en 21182 Salmon Run Mall Loop West en Watertown, N.Y. junto con la tienda CTS ubicada en 32 Spring Valley Marketplace en el pueblo de Spring Valley, Nueva York, en el condado de Rockland.
Cierre de las tiendas de la tienda del árbol de Navidad
Las siguientes tiendas cerrarán en todo el país:
Georgia - Kennesaw, Georgia, 845 Ernest W. Barrett Parkway NW
Florida - Pembroke Pines, Fla., 11470 Pines Blvd.
Massachusetts - Falmouth Mass., 28 Davis Straits, Ruta 28 y Sagamore, Mass., 5 Cranberry Highway Ruta 6A
Michigan - Flint, Michigan, 4071 Miller Rd.
Pensilvania - Downingtown, Pensilvania, 955 East Lancaster Ave y Lancaster, Pensilvania, 2350 Lincoln Highway East
Virginia - Woodbridge, Virginia, 2700 Potomac Mills Circle
¿Cuándo cerrarán las tiendas?
Los documentos judiciales no especificaron cuándo cerraría cada tienda, pero sí dijeron que cada tienda tiene una fecha de vencimiento de arrendamiento diferente que va desde 2024 a 2027. Dependiendo del estado del arrendamiento de cada tienda, se determinará cuándo cierran. La mayoría de las tiendas programadas para cerrar tendrán ventas de liquidación a partir de esta semana.`
A List of 15 Big Retail Chains That Will Close Stores in '23
While consumers move more and more to online shopping, just like my wife, the landscape of stores is changing too.
Investing.com
put out a list of major retailers that are cutting many of their traditional stores loose and taking on a smaller footprint.
5 Hudson Valley Businesses We Would Miss Most if we Moved Out of Town
Five Hudson Valley businesses we would miss if we moved out of the area.