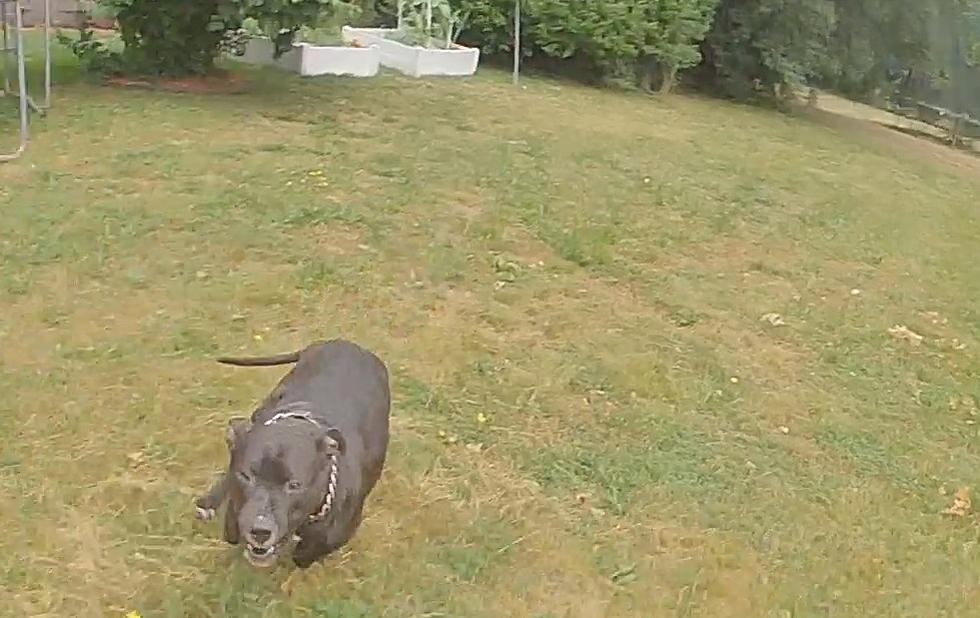 Policía de Red Hook, Nueva York dispara y mata a un perro, los dueños de los perros son acusados
Red Hook Police Department, Facebook
El dueño de un perro del condado de Dutchess ahora enfrenta varios cargos después de que la policía de Red Hook le disparó y mató a su perro.
Perro baleado y asesinado en Red Hook, Nueva York
En un comunicado emitido por el Departamento de Policía de Red Hook el jueves 8 de junio, el oficial de policía de Red Hook Rifenburgh y el sargento. Sterrit llegó a una llamada en el desarrollo de Forest Park en la ciudad de Red Hook por una disputa vecinal activa. Después de resolver la disputa, Sterrit y Rifenburgh regresaban a sus patrullas cuando, explica el comunicado, "sin provocación ni causa fueron atacados por un pitbull agresivo". El Departamento de Policía de Red Hook agrega:
El perro intentó morder al sargento. Sterritt, momento en el que el oficial Rifenburgh descargó dos rondas del arma de servicio emitida por su departamento que detuvo la amenaza. El perro fue transportado a un hospital veterinario local donde luego sucumbió a sus heridas.
DCSPCA acusa al dueño del perro después de la investigación
El 15 de junio, según el comunicado de prensa, después de una investigación de una semana, la SPCA del condado de Dutchess acusó a los dueños del perro de perro sin licencia/no registrado, perro en libertad (no contenido/fuera de la propiedad del dueño) y perro que intentaba morder/saltar. /acosar.
La declaración continúa explicando que la DCSPCA determinó que el perro salió de su residencia en "2 Cedar Drive e intentó atacar a los miembros que estaban en la propiedad de 5 Evergreen Lane".
Inicialmente, solo se compartieron capturas de pantalla de cámaras corporales en la página de Facebook del Departamento de Policía de Red Hook, pero poco después de que se publicó la declaración, se publicó el video. El video está disponible para verlo y le advertiremos que el video es algo gráfico y muestra el incidente en cámara lenta. Puedes ver el video en The Red Hook Police Departments Facebook page.
Emotional Goodbye: K9 Max's Final Walkout with the Saugerties Police Department
Supporters lined up to say goodbye to the K9 who was diagnosed with an aggressive form of cancer back in April.
New York's New License Plates
New York's newest custom license plates celebrate various regions of New York.
The Ridiculous Reasons Why These Wappinger Falls, NY Rescue Pups Aren't Getting Adopted
Have you heard of Black Dog Syndrome? BDS is, according to Petfinder, "When black-colored dogs spend more time waiting for their new home than their lighter-colored kennel mates." And it seems to be a current issue animal rescues in the Hudson Valley, like CARE of DC, are experiencing.