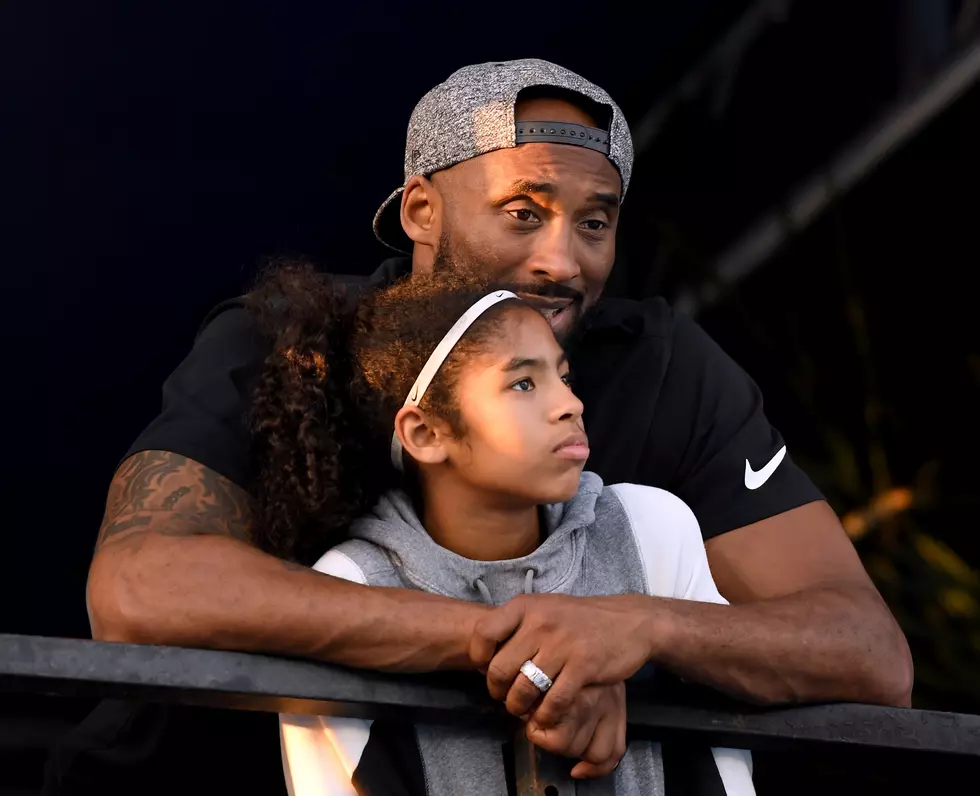 New York Honors Kobe Bryant
Getty Images
The late Kobe Bryant has been honored by a number of New Yorkers.
Bryant, his 13-year-old daughter and seven others were killed Sunday morning in a helicopter crash. Since the news broke, the NBA great has been honored across the globe and in New York State.
A social media post shows the subway sign for "Fifth Ave/Bryant Park" now reads "Kobe Bryant Park."
Later on Sunday, the New York Knicks and Brooklyn Nets squared off at Madison Square Garden. Both New York teams took 24-second shot clock violations, in tribute to Byrant's number 24 jersey. Madison Square Garden was also lit up in purple and gold, the colors of Kobe's team, the Los Angeles Lakers.
A billboard in downtown Buffalo is also paying tribute to the NBA star.
Across social media, many New Yorkers posted tributes to Bryant.