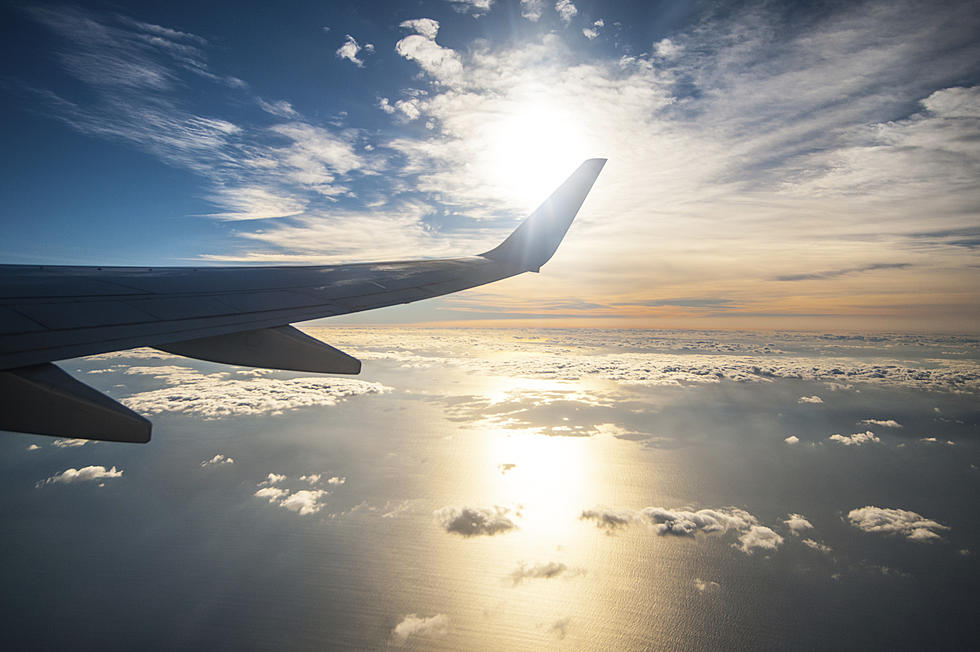 Allegiant Offering $55-$79 From Newburgh to 5 Cities
deucee_
Are you looking to get out of town or plan a quick vacation? It's now officially winter in the Hudson Valley and you might have been thinking that getting away wasn't in the budget. Allegiant Airlines has announced fairs in the $55-$79 range (each way) to five different destinations from Stewart Airport in Newburgh. Come on! Let's pack the bags and head out of town!
Where can you go for this inexpensive amount? Maybe a trip to Florida or Myrtle Beach is just the thing to recharge yourself.  Interested in hotel and airfare? Allegiant just announced a few new vacation packages, also with airfares out of Stewart Newburgh. The discounts, this time around include travel to:
Orlando/Sanford, FL, from $79 each way
Fort Meyers/Punta Gorda, FL from $70, each way
Tampa/St Pete FL, from $70 each way
Savanah/Hilton Head, SC, from $55 each way (new route for Allegiant)
Destin/Fort Walton Beach, FL from $55 each way (new route for Allegiant)
Which one of these locations would you like to go to and what would you like to do when you get there? Is your favorite vacation where you get to take in the sites? How about heading to the beach? Or is your best vacation one that involves a Florida theme park? Are you a golfer who likes to golf in Hilton Head? What is your dream vacation?
Where would you like Allegiant to fly to from Stewart that they already have service to in other parts of the US? For example, there are parts of the US where Allegiant will fly to New Orleans or Las Vegas. Would you like to be able to get on a plane in Newburgh and fly directly to Las Vegas without having to change planes? Where would you like Allegiant to fly?
Looking to find more destinations that Allegiant can take you to? Click here for deals from Albany or Newark. 
Read more:
BONUS VIDEO