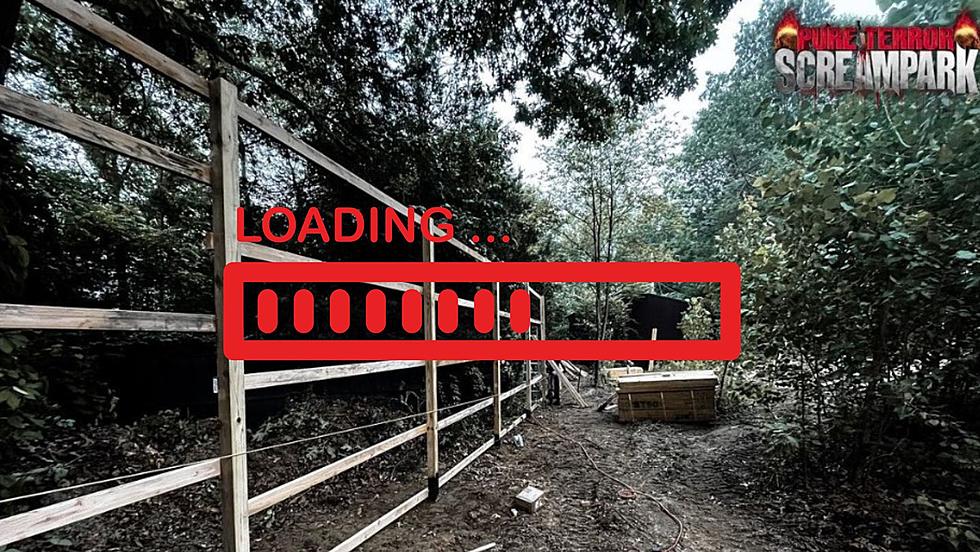 ¿Sabías que la atracción embrujada más larga del mundo se encuentra en Monroe, Nueva York?
Pure Terror, Instagram
¿Sabías que la atracción embrujada más larga del mundo se encuentra justo aquí, en el valle de Hudson?
Según el sitio web de Pure Terror Scream Parks, han ostentado el récord mundial Guinness desde 2015. Más específicamente, Pure Terror es la "atracción embrujada más larga del mundo".
¿Puedes desafiar la atracción embrujada más larga del mundo?
Pure Terror Scream Park ofrece 10 atracciones embrujadas diferentes en su ubicación de Monroe, Nueva York. El equipo de Pure Terror proporciona "accesorios, diseños de escenarios y efectos especiales al estilo de Hollywood para brindar la experiencia más aterradora a los visitantes de todas partes.
Cada año rediseñan el parque para traer nuevas experiencias a aquellos que buscan un susto. Todavía no han compartido ningún nuevo rediseño para 2023, sin embargo, han estado trabajando en algo detrás de escena.
Los gritos se alargan en 2023
Parece que la atracción encantada se alargará este año. Pure Terror compartió que están agregando más longitud a su recorrido que ya ha batido récords. A principios de julio de 2023, Pure Terror escribió en las redes sociales:
"¡La atracción embrujada más larga del mundo se hace cada vez más larga! Nuestro equipo ha estado trabajando día y noche, desde noviembre, para brindarles a nuestros clientes una experiencia aterradora e inmersiva que no pueden encontrar en ningún otro lugar".
La temporada 2023 de Pure Terror Scream Parks comenzará el sábado 23 de septiembre y se extenderá los viernes, sábados y domingos hasta el 29 de octubre. Las entradas ya están a la venta. Los boletos de admisión general tendrán un costo inicial de $59.99 y los boletos VIP que incluyen entrada especial VIP, acceso de primera línea y un laminado de recuerdo VIP comienzan en $89.99.
Obtén más información en PureTerror.com y para obtener más actualizaciones, échales un vistazo en Instagram.
Wappingers SFX Makeup Artist Goes All Out For 31 Days of Halloween
Jamielyn Boldrin, an SFX Makeup Artist from Wappingers Falls, takes Halloween to a whole new level with her 31 Days of Halloween Makeup Challenge. Do you recognize any of the movies or TV shows these looks are from?
Poughkeepsie, NY Family Turns Front Yard into 'Haunted Graveyard' For Halloween 2022
This Poughkeepsie, NY culdesac has taken a hauntingly fun turn. Where is your favorite Halloween decoration display?
Take A Scary Halloween Boat Tour Of Underground Caves In Upstate New York